Fall Classes
Fall Classes
Private Classes -
Piano, Violin, Voice, Bass & Beg. Guitar
Beginners Welcome!
Scheduling now!
Both in our studio or at your home
$30/half hour or $60/hour - in our studio
Your house - 1 hour slots - $70.00, and if I'm in your area I can teach a half hour slot for $35.00
Call to register:
425 745-2671
cell: 425 231-4019
email: bassnlegs@aol.com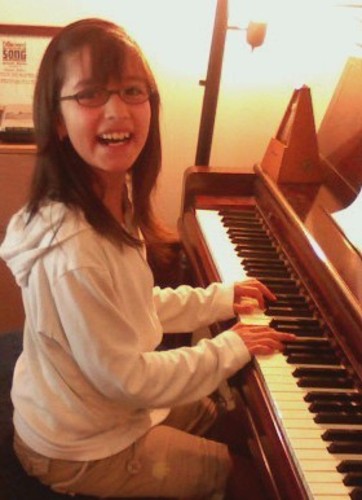 Student Carla Arias playing piano & singing from the May 2009 recital.